Do you want to win $20 in FREE billiards supplies?
There are currently 228 titles on my list of every billiards movie, TV episode, short film, and web series.  Am I missing any?
If you see a title missing, contact me with your name, email, and the title.  I'll check it out.  If you're right, I'll send you a $20 gift certificate for FREE billiards supplies, courtesy of Pooldawg, the pool player's best friend.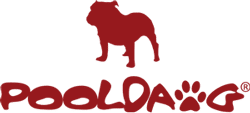 (Visited 311 times, 1 visits today)