Welcome to 8 Ball on the Silver Screen!  This blog is exclusively about billiards movies, billiards TV shows, billiards short films, and billiards web series.  I'm reviewing every one of the 200+ that I have found.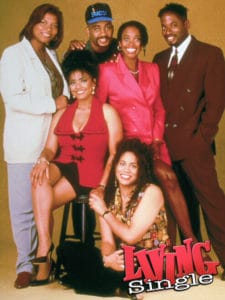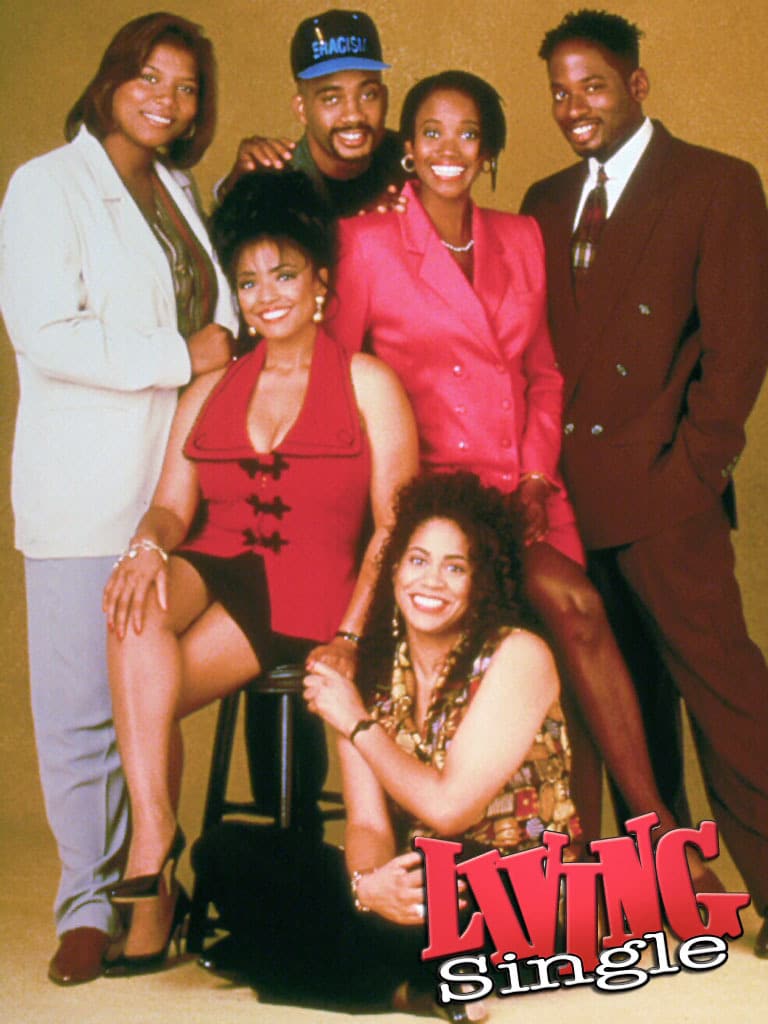 Picture this television series: A group of six individuals in their 20s and 30s.  The men in the group share an apartment. So do the women. Both apartments are in the same building.  Among the individuals, there is romantic tension, sexual tension, and yes, even real relationships.  Jokes abound about living in New York City.
So, here's my question: Were the people you pictured white or black? If they were black, chances are you may have been thinking about the Fox sitcom Living Single that aired for five seasons starting in 1993.  If they were white, then you were probably picturing Friends, the NBC sitcom that aired a year later and lasted a decade. These shows were more similar than many people wish to admit.
Both shows were popular, though Friends had a viewership (25-30 million) almost three times as large as Living Single.  Both shows were also pretty terrible, in my humble opinion.  But, more to the point of this blog…  Read the full post HERE.
I've discovered more than 200 billiards movies, TV episodes, short films, and web series. Below are the first 10 full-length billiards movies I believe were ever made.  Check out my full list.  Also take a look at my list of billiards scenes from other (non-billiards) movies and TV shows.
Bad Boy

(1935)

The Hustler

(1961)
There Are No Thieves in This Village (1965, Mexico, original title: En este pueblo no hay ladrones)
Operacion Carambola (1968, Mexico)

The Player

(1971)

Wandering Ginza Butterfly

(1971, Japan, original title: Gincho wataridori)
Carambola (1974, Italy)
Carambola, Filotto…Tutti en Boco (1975, Italy)
Festival at the Poolroom (1975, Israel, original title: Hagiga B'Snuker)

The Baltimore Bullet

(1980)
Win $20 in FREE Billiards Supplies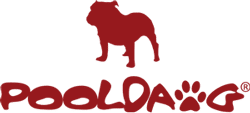 Do you see a billiards movie, TV episode, short film, or web series missing from my list? If so, send me an email with the name of the missing show.  If you're right, I'll send you a $20 gift certificate for FREE billiards supplies courtesy of Pooldawg, the pool player's best friend.
(Visited 7,000 times, 1 visits today)