Welcome to 8 Ball on the Silver Screen!  This blog is exclusively about billiards movies, billiards TV shows, billiards short films, and billiards web series.  I'm reviewing every one of the 200+ that I have found.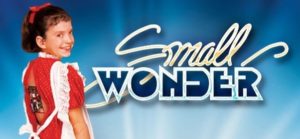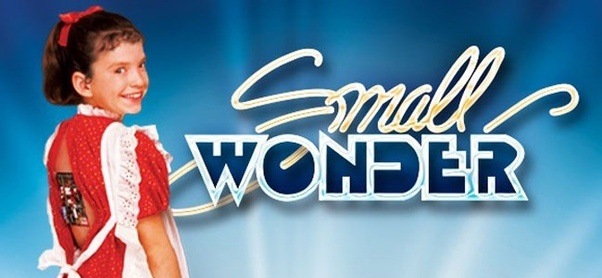 In February 1989, the American comedy sitcom Small Wonder aired an episode that had me wondering how this series lasted four seasons. Entitled "Minnesota Vicki," the 91st episode (out of 96) focused on Ted Lawson (Richard Christie) inviting his boss over for dinner and billiards on a rented table, with the hope that some friendly pool would help him land a huge promotion at United Robotronics.  Ted doesn't make much headway until, unbeknownst to him, Vicki (Tiffany Brissette), his robotic daughter (literally) plays his boss and ultimately wins ownership of the company in the process, due to the boss' hubris and incredulity that a child could ever play pool so well.  Read the full post HERE.
I've discovered more than 200 billiards movies, TV episodes, short films, and web series. Below are the first 10 full-length billiards movies I believe were ever made.  Check out my full list.  Also take a look at my list of billiards scenes from other (non-billiards) movies and TV shows.
Bad Boy

(1935)

The Hustler

(1961)
There Are No Thieves in This Village (1965, Mexico, original title: En este pueblo no hay ladrones)
Operacion Carambola (1968, Mexico)

The Player

(1971)

Wandering Ginza Butterfly

(1971, Japan, original title: Gincho wataridori)
Carambola (1974, Italy)
Carambola, Filotto…Tutti en Boco (1975, Italy)
Festival at the Poolroom (1975, Israel, original title: Hagiga B'Snuker)

The Baltimore Bullet

(1980)
Win $20 in FREE Billiards Supplies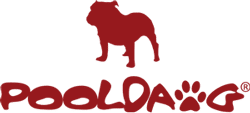 Do you see a billiards movie, TV episode, short film, or web series missing from my list? If so, send me an email with the name of the missing show.  If you're right, I'll send you a $20 gift certificate for FREE billiards supplies courtesy of Pooldawg, the pool player's best friend.
(Visited 7,046 times, 1 visits today)